Approachable – Professional – Efficient – Affordable
Are you looking for a law firm that cares – one that uses its legal expertise and experience to provide a quality service tailored to your needs?
That's A & A Law – and we're here to help
Why choose A & A Law?
When you're in trouble and looking for legal support, you need to find someone who isn't only experienced and skilled in legal matters. You also need help from someone who will:
listen
treat you as an individual and not "just another client"
commit 100% to give you the guidance and legal support you need to provide you with the best chance of the best possible case outcome
charge you a fee that's fair and affordable
These are qualities that you'll find from the very first call you make to A & A Law.
For legal advice that's fair, practical and affordable. Call today – 0207 231 1405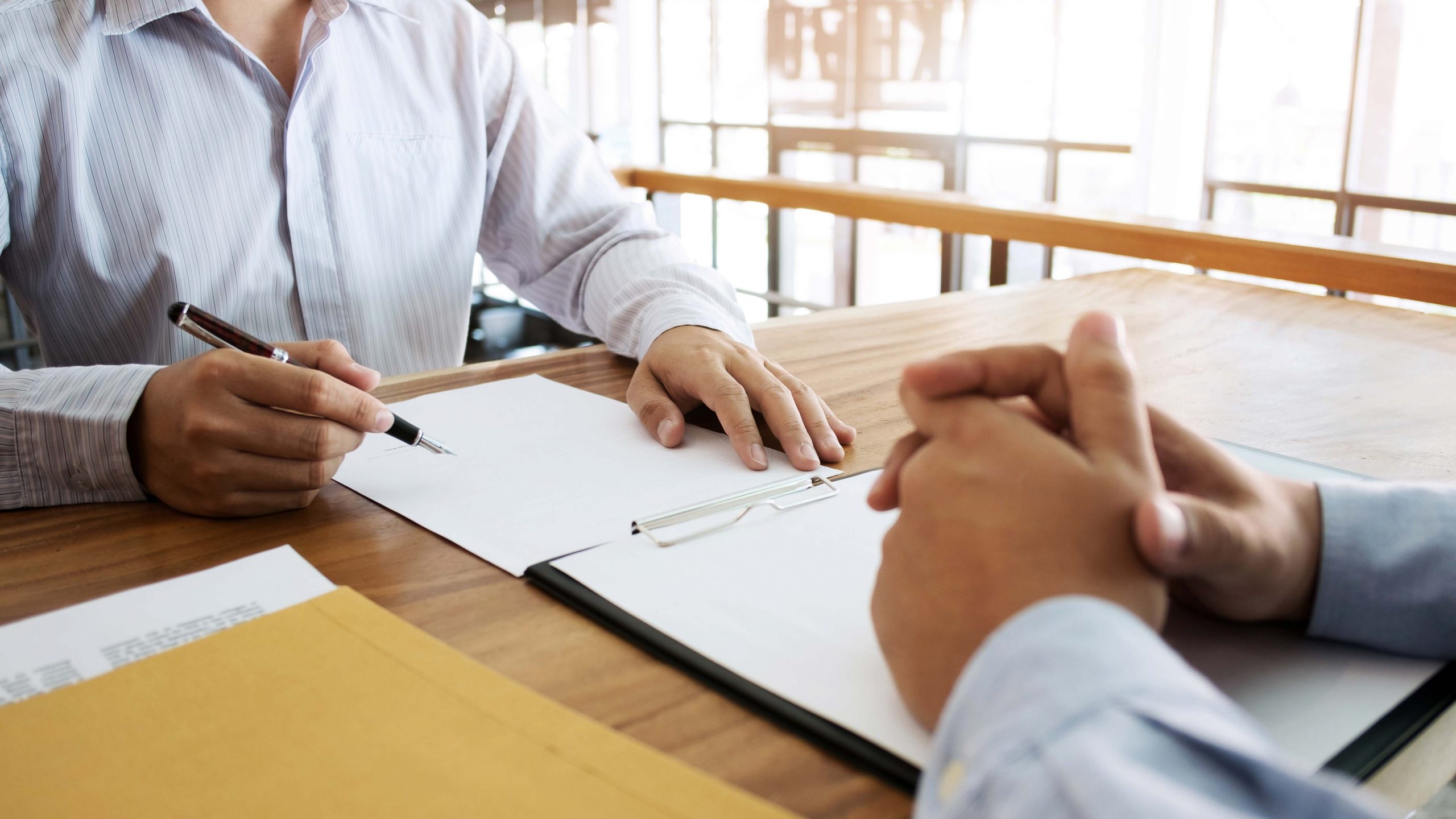 What about your fees?
Our principal focus is your success.
We're transparent about our fees and never apply hidden charges. For certain types of case, Legal Aid is available.
For a one-off consultation, the fee is £150.
Our hourly rates start at £120.
Find out more about our fair and affordable fee structure.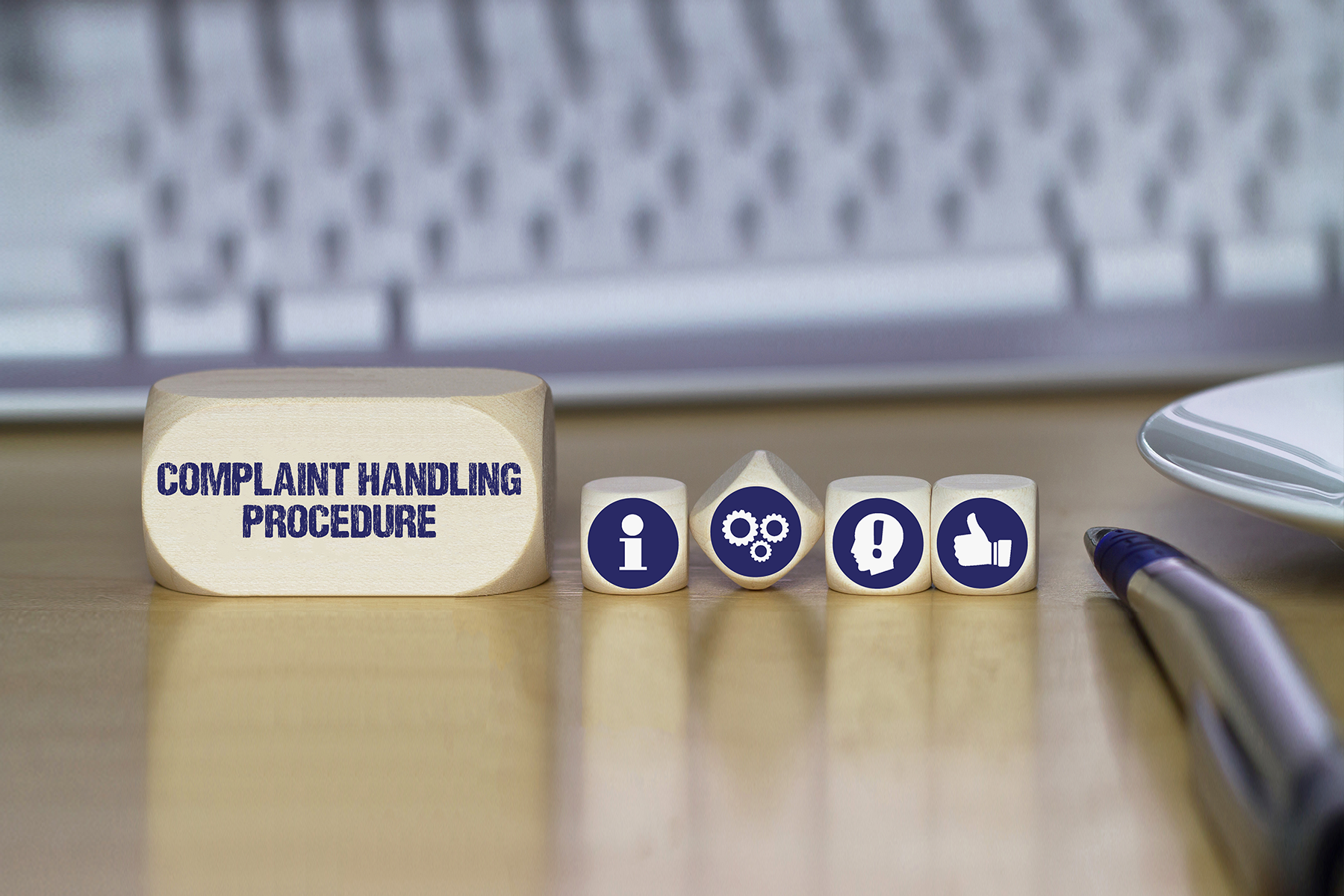 Do you have a Complaints Procedure?
Complaints about our service are rare.
However, should our service fall short in any way, you need to know how to proceed.
Download our PDF to find out about our complaints procedure, including information about contacting the Legal Ombudsman
Our Privacy Policy
The privacy of your data is something we take seriously. We adhere strictly to the General Data Protection Regulation (GDPR). For everything you need to know about the kind of personal data we collect, how we collect it, how we store it and who we share it with, click here.